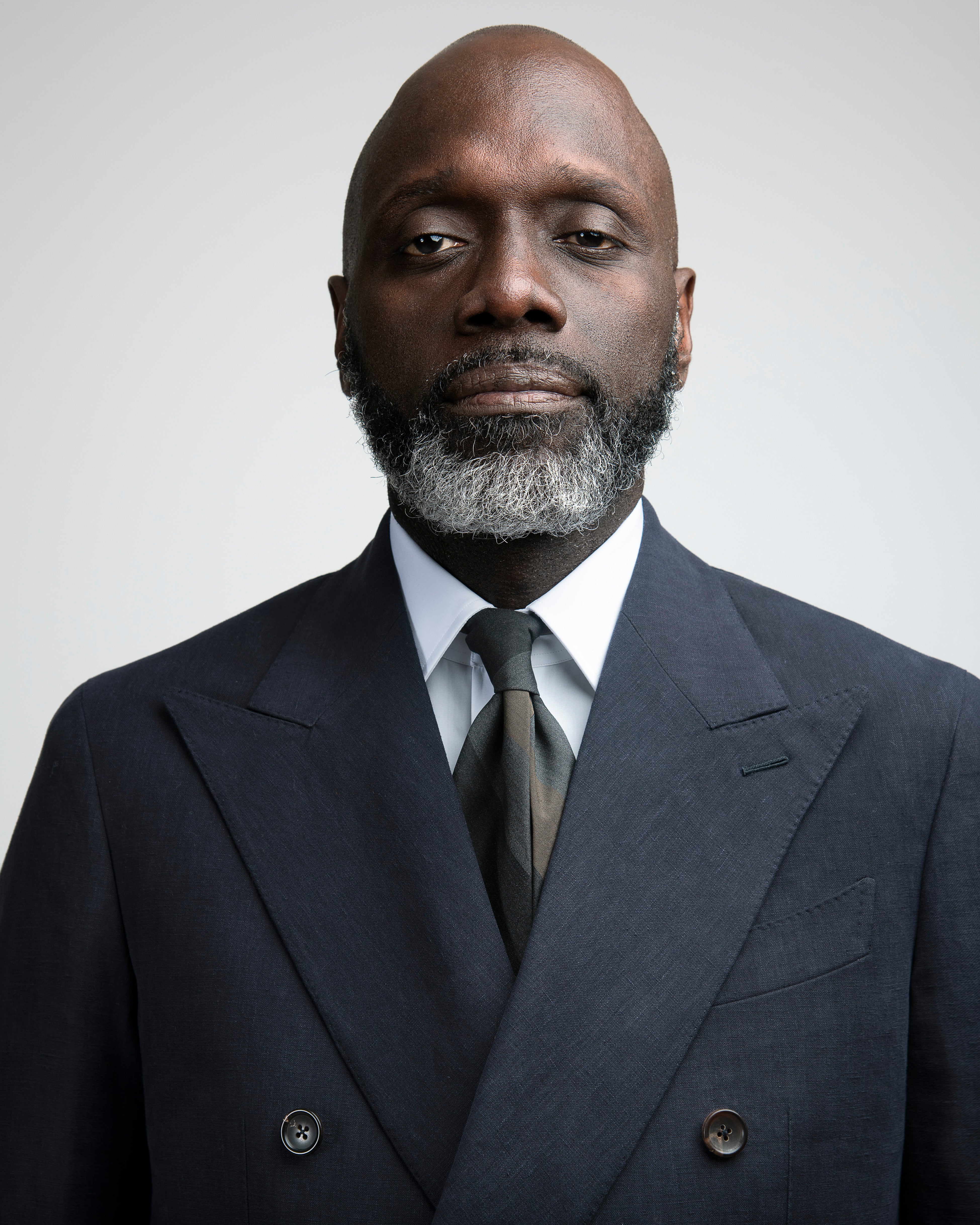 Spring/Summer 2022 Lookbook
We are proud to present our Spring/Summer 2022 Lookbook.

Tonality is central to achieving the handwriting which underpins all of Anglo-Italian.

We try to weave a common thread through all of our collections by starting with palette and tone, combined with proportion and the soft construction of our garments which gives consistency season after season.

Summer relies on earth tones that sit amongst one another harmoniously, anchored by our staple dark textured shades of navy and grey. As ever, wearability remains paramount to us, without showiness or excessive flourish.

We hope you enjoy our friend and customer Abdul showcasing some of our favourite pieces from SS22.
-- Jake Grantham

Model: Abdul Koroma