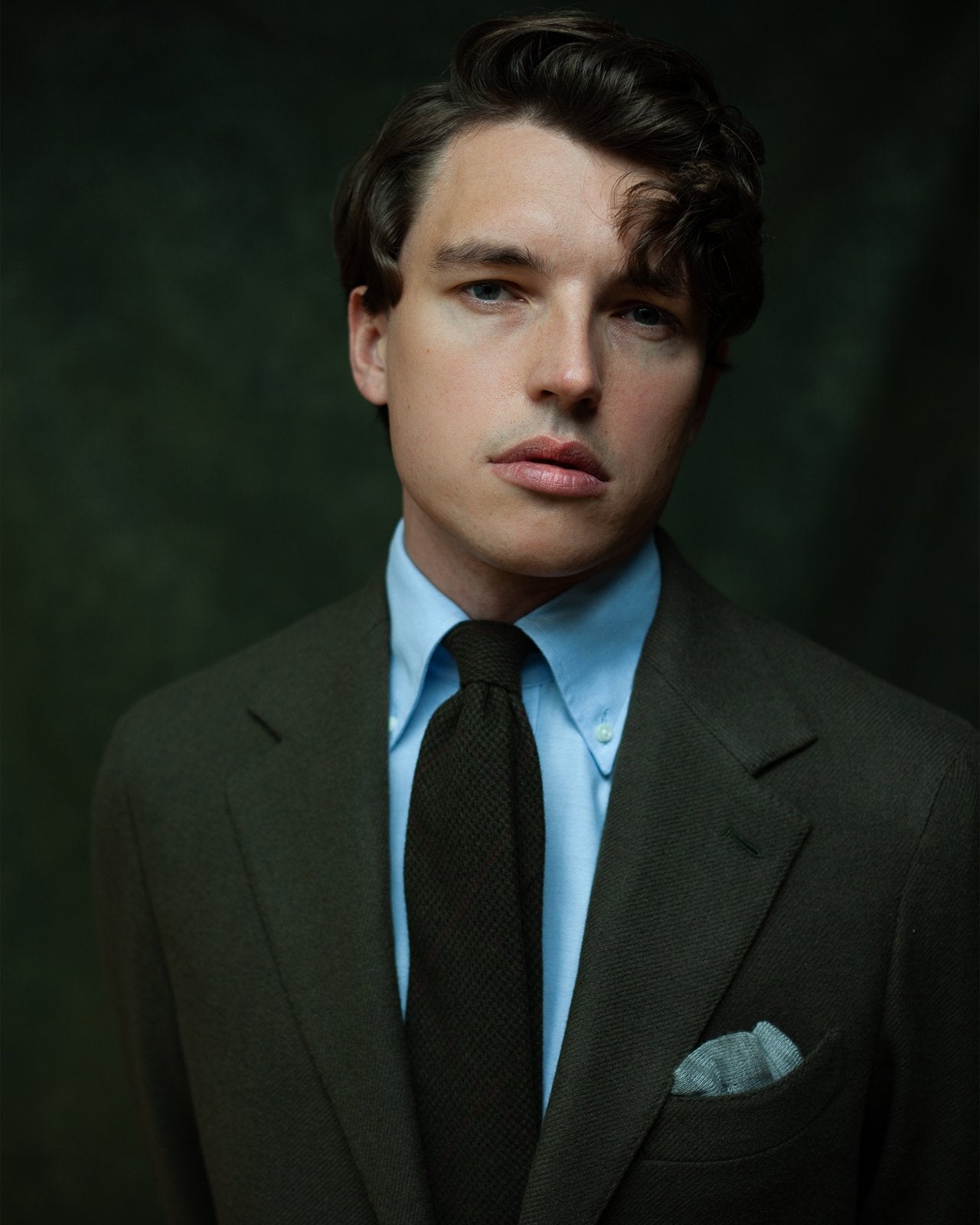 Lookbook Autumn & Winter 2020
This season we continue to refine our aesthetic - staying true to our mantra of conservative, wearable clothing.

Country inspired checks have been reworked to be both contemporary and versatile. Our palette has extended in the form of brushed and dyed shirts, whose textures have permitted experimentation with shades that are new to our brand. Corduroy - typically associated with country culture has been updated - made to be more compatible with our form of tailoring. We have carried this melange story to our outerwear pieces, innovating classic shetland yarns to give depth and interest to these hearty winter pieces. At the heart of Autumn & Winter selection this season is a selection of tailored pieces that represent some of the best of our Tessuti cloth range, muted patterns, unexpected blends and finishes to give a new approach to tried and tested materials.

This year has been one of the most challenging yet, however, our commitment to small batch makers and mills remains. We strive to support these suppliers, to ensure that tradition and quality remains for seasons to come.
 
Photographer: Ella Gradwell
Model: Max Cocking
Hair: Thomas Bushnell